4 tags
The Church Of The Good Thief reminds me why Andy...
1 tag
A Perfect Monday Night
It has been been ages since last time I bought a new album. I am really glad the one I bought was the new Right Away, Great Captain album, The Church Of The Good Thief  It is the sort of album where you have to stop everything you are doing to simply enjoy the beauty. This really reminds me of when Bon Iver, Bon Iver was released this time last year. What a perfect way to end a Monday. 
laughter is the best medicine →
the-absolute-funniest-posts: Why do we never talk about how ugly bus seat designs are? Follow this blog, you will love it on your dashboard
illuminateshovel: I have a bit of a serious...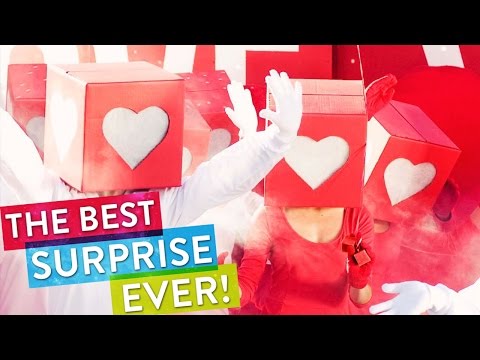 "I want to live where the sun comes out."
– We Never Change - Coldplay
"The love for all living creatures is the most noble attribute of man."
– Charles Darwin
"A pessimist sees the difficulty in every opportunity; an optimist sees the..."
– Winston Churchill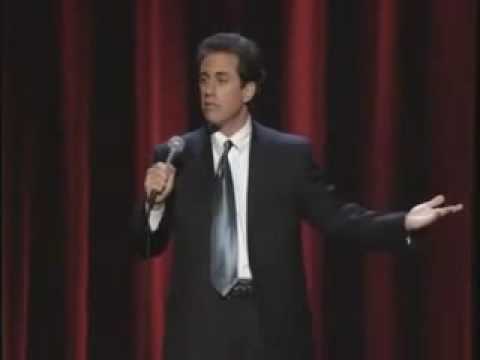 NASA - 2012: Beginning of the End or Why the World... →